www.Hazel-Grove.com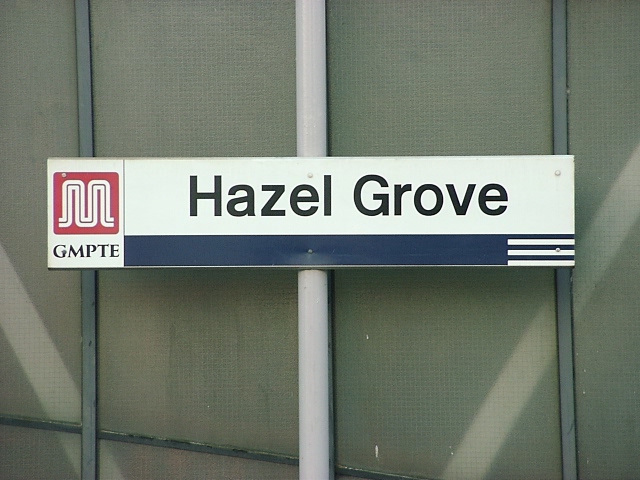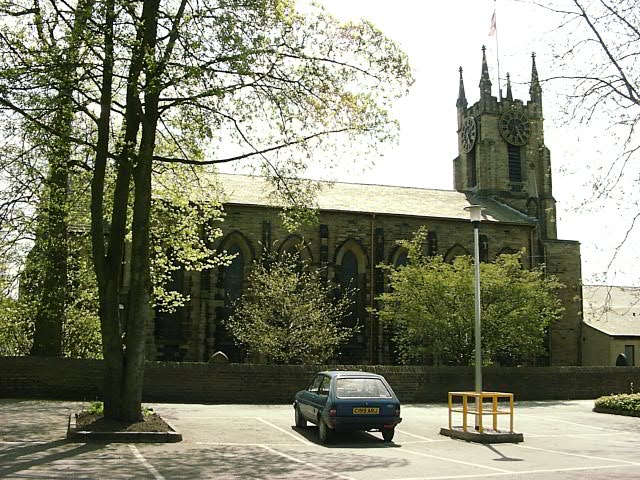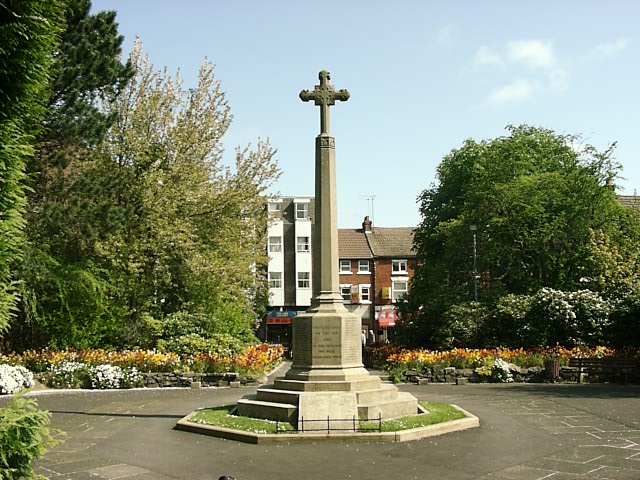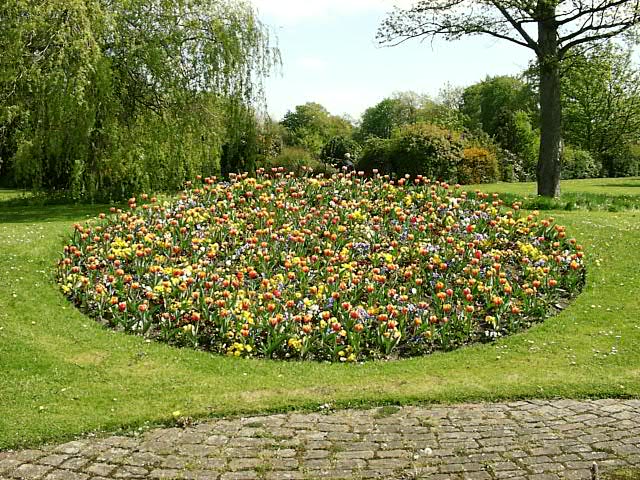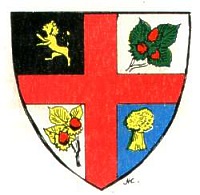 Thank for looking in to Hazel-Grove.com
We have collected a number of links and banners for lots of local services relating to Hazel Grove, Stockport.
Click banners below for local businesses, clubs+, charities and Grove (Bullock Smithy) history.
We endevour to promote local buisineses and services for the Grove area.
If you are a local buisness, charity or other service we can link to your website with a 90x90 image banner for free
Other banner sizes are avaialable at the following yearly rates:
190x90 pixels £49+VAT/year
390x90 pixels £99+VAT/year
Just drop us a email to sales@hazel-grove.com
Copyright Fast and Easy Computers 2012. All trademarks are copyright of their resepected owners, some logos are represented here referencing their originating sites.
This site uses a google analytics java script tracking cookie.